The awards that we are given are a constant reminder of the value of people. Each and every award would not have been possible without the help of others. Our fabric of success is woven with longstanding relationships, partnerships and our team of Industrial Athletes. No one has ever invented anything better than a human being, and we are so grateful for the impact so many people have had on this business.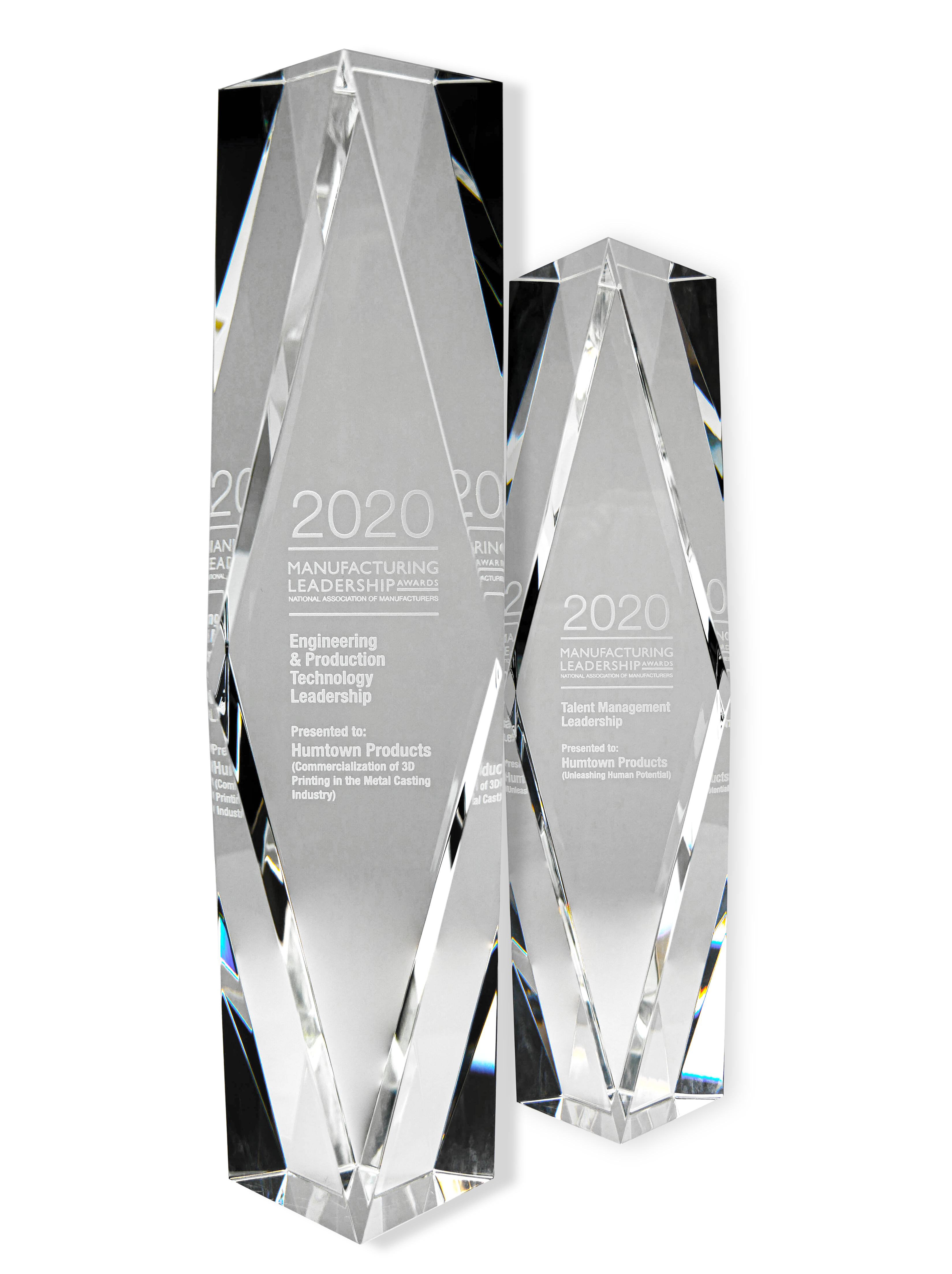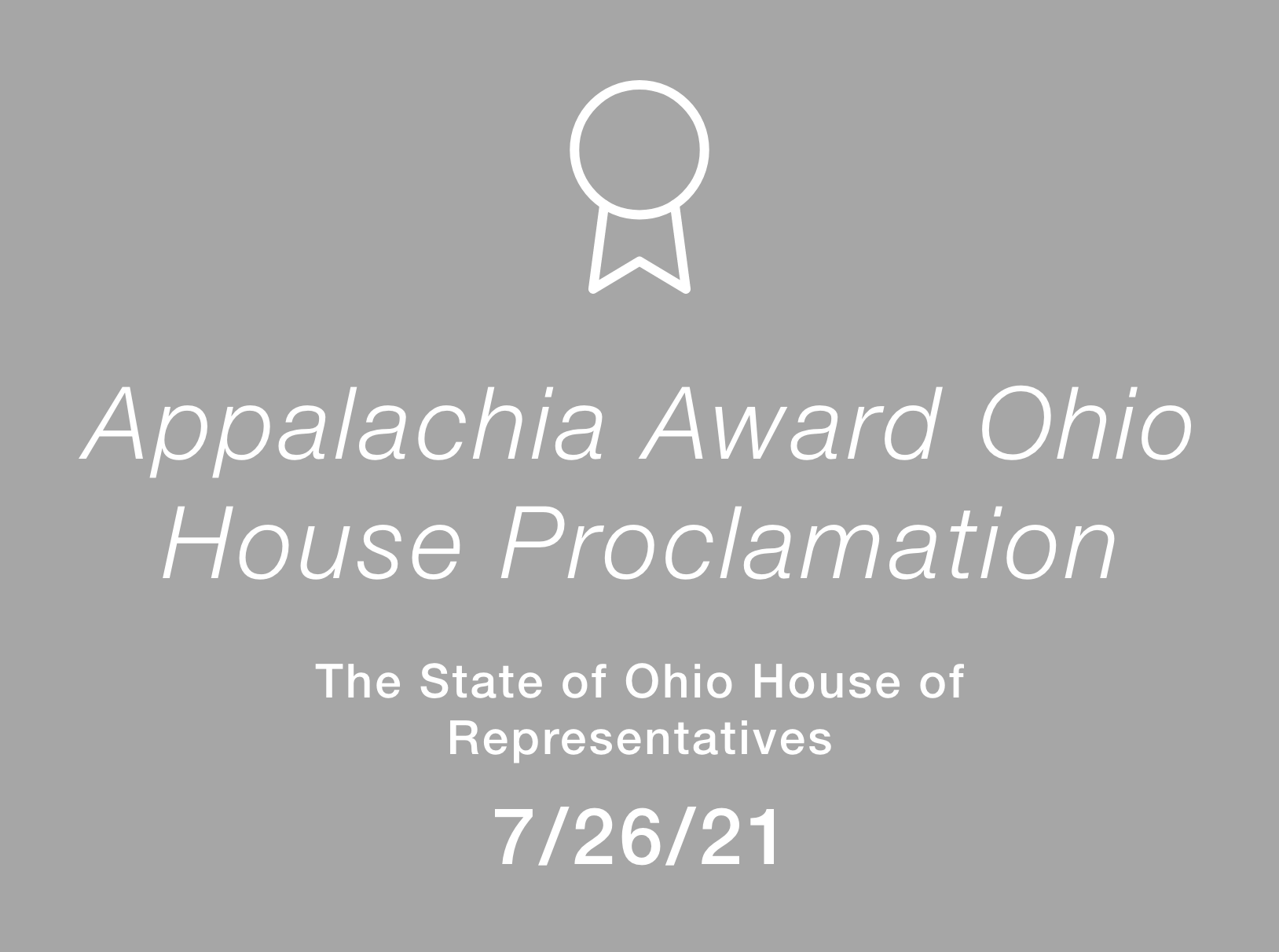 Humtown was awarded an Appalachia Award Ohio House Proclamation on behalf of the members of the House of Representatives of the 134th General Assembly of Ohio. Signed by both Rim Ginter and Robert R. Cupp, this accolade was in response to the Small Manufacturer Excellence Award given by the Eastest Ohio Development Alliance.
Humtown of Columbiana County was presented with the Small Manufacturer Excellence Award an Eastern Ohio Development Alliance (EODA) annual meeting held in Walnut Creek. Humtown was nominated for the award by the Columbiana County Port Authority. The EODA is a nonpartisan organization that promotes the economic development of a sixteen-county region.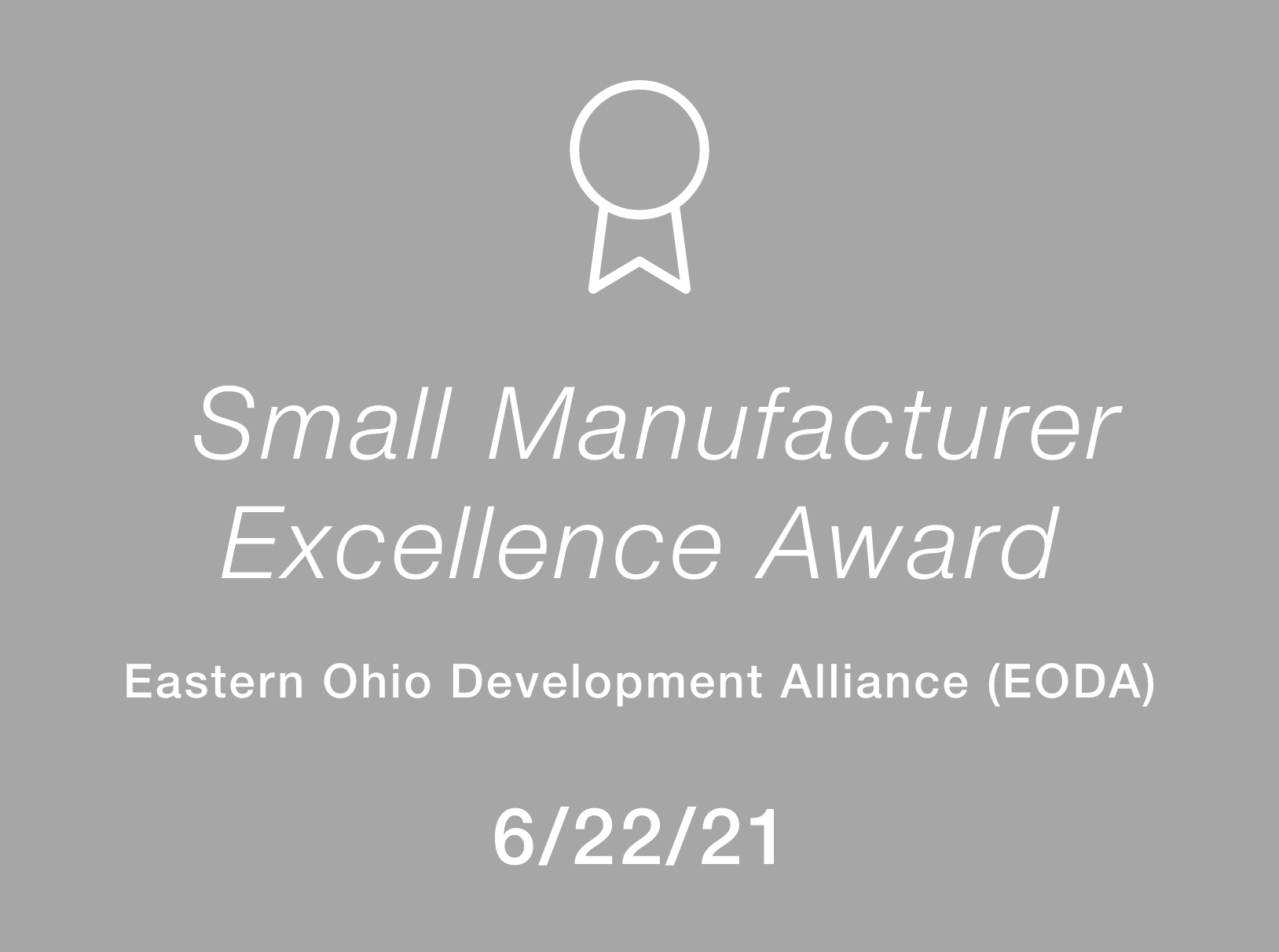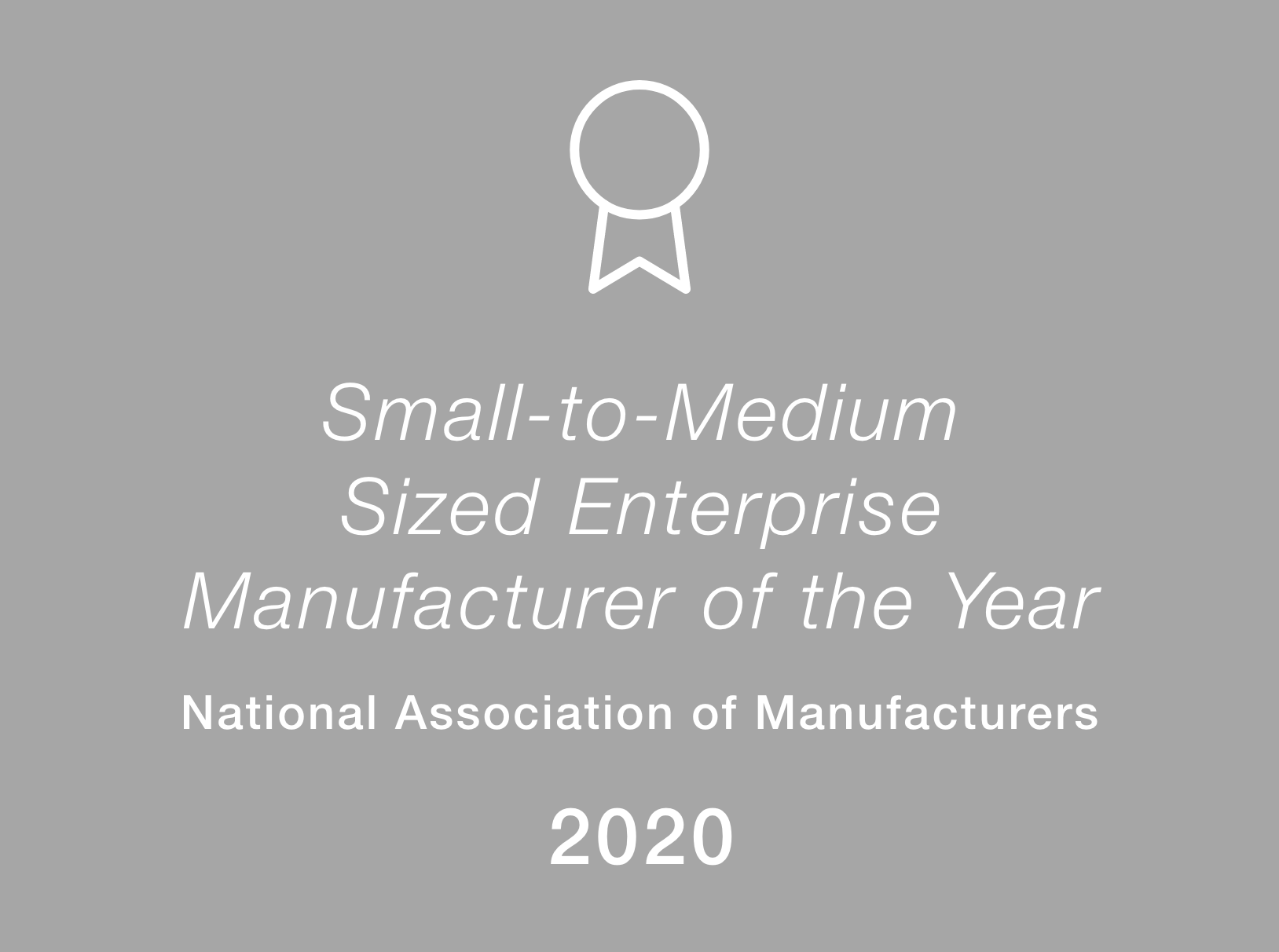 Humtown was selected as the 2020 Manufacturer of the Year by the National Association of Manufacturers (NAM) in the small to medium enterprise category for bringing disruptive innovation to one of the most ancient trades on earth – the foundry industry. In making this selection, NAM's panel of expert judges specifically cited Humtown's utilization and commercialization of 3D printing. Humtown has led an industry-wide transformation in bringing 3D printing to foundries, becoming one of the world's leaders in 3D sand additive manufacturing.
Humtown was recognized as a High Achiever in the category of Engineering and Production Technology Leadership, by the National Association of Manufacturers for commercialization of 3D printing in the metal casting industry. Humtown was chosen for this prestigious recognition by a national panel of industry experts, standing out among other nominees such as international industry giants Lockheed Martin, Boeing, Merck & Co., and Siemens Energy.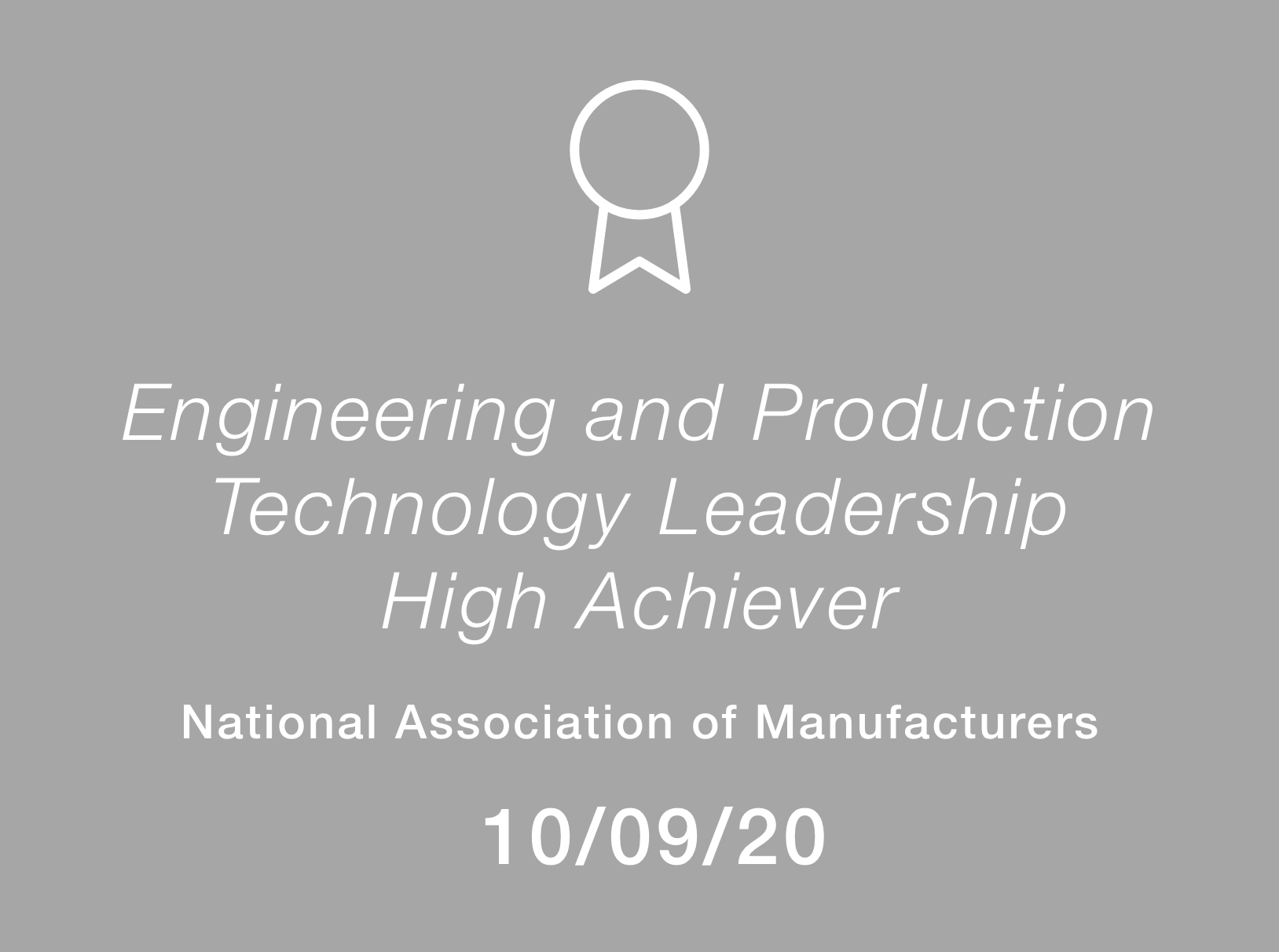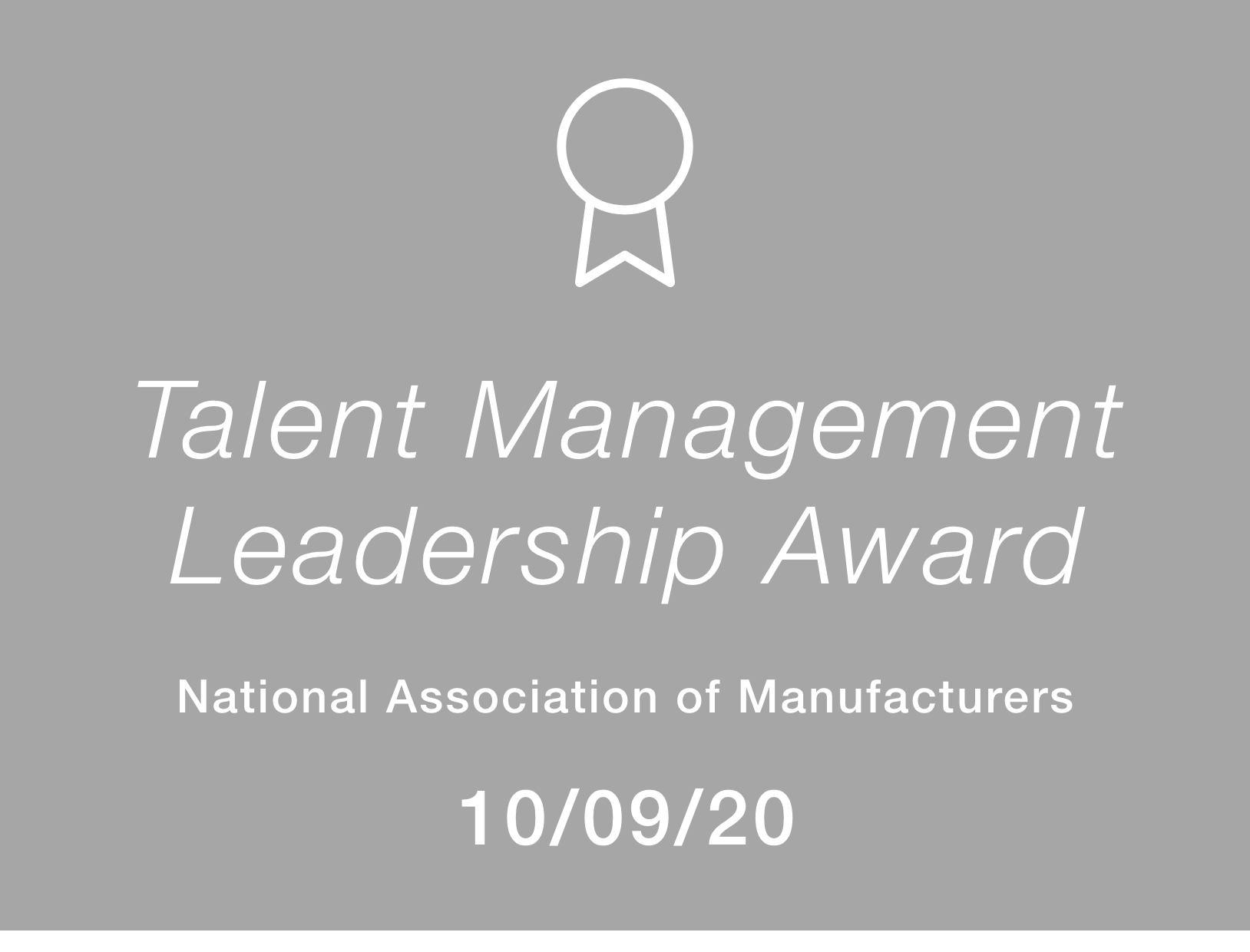 The first of two awards, for Talent Management Leadership, recognizes Humtown's strides in 'Unleashing Human Potential.' Winners of this category nurture and develop a new generation of leaders for the Manufacturing 4.0 era. This award specifically recognizes Humtown's development of the patented Visual Earnings System – a now patented method of dramatically improving productivity by enhancing the human skills and potential of Humtown's workforce through technological innovation.
The second of two awards, for Engineering and Production Technology Leadership, honors Humtown's 'Commercialization of 3D Printing in the Metal Casting Industry.' Embracing the newest design and production approaches to game-changing process improvements, the NAM has recognized Humtown as one of the world's leaders in additive manufacturing. Humtown was recognized among other world-class manufacturing companies such as Boeing, Ford, Lockheed Martin, and Cisco.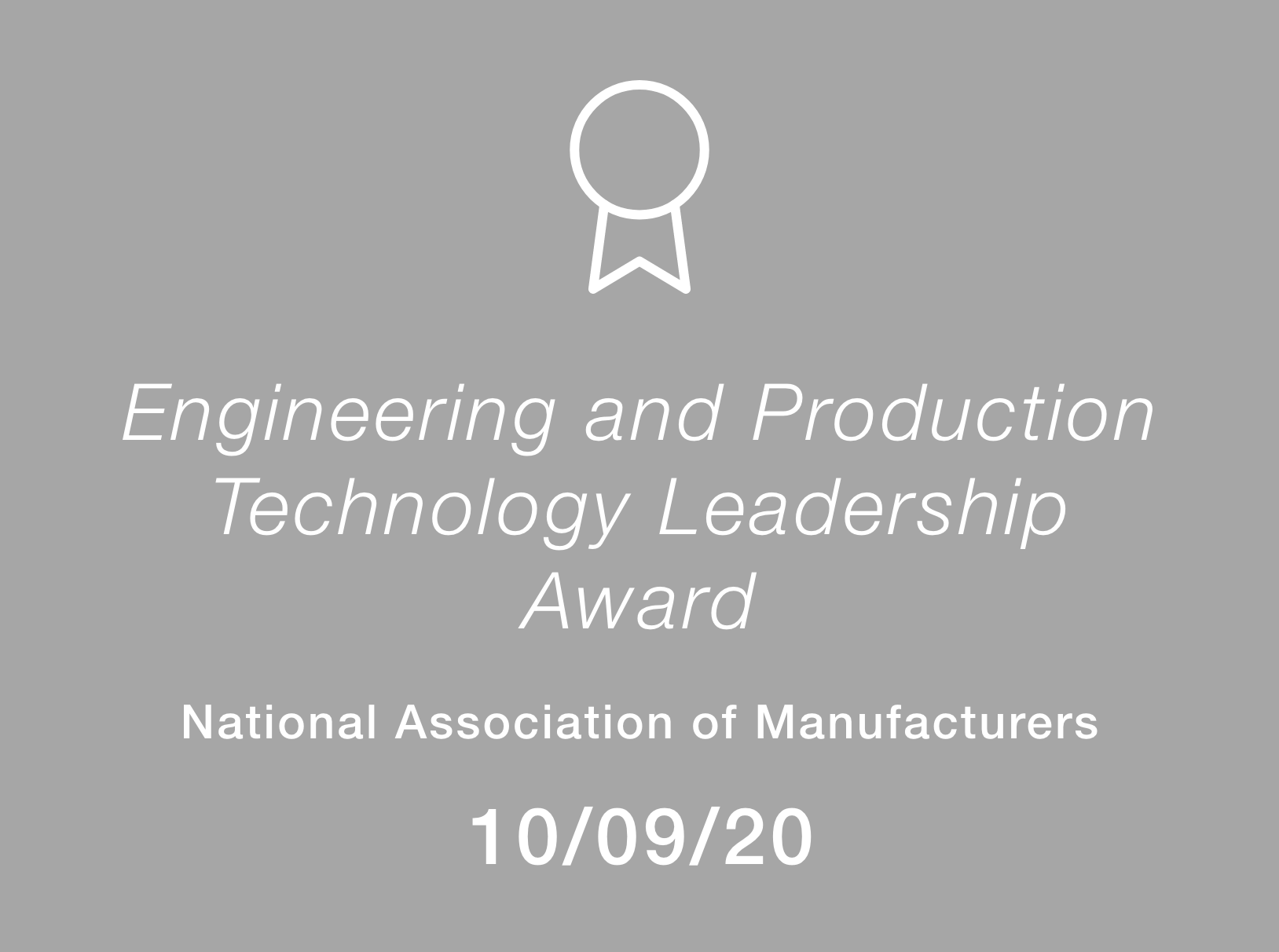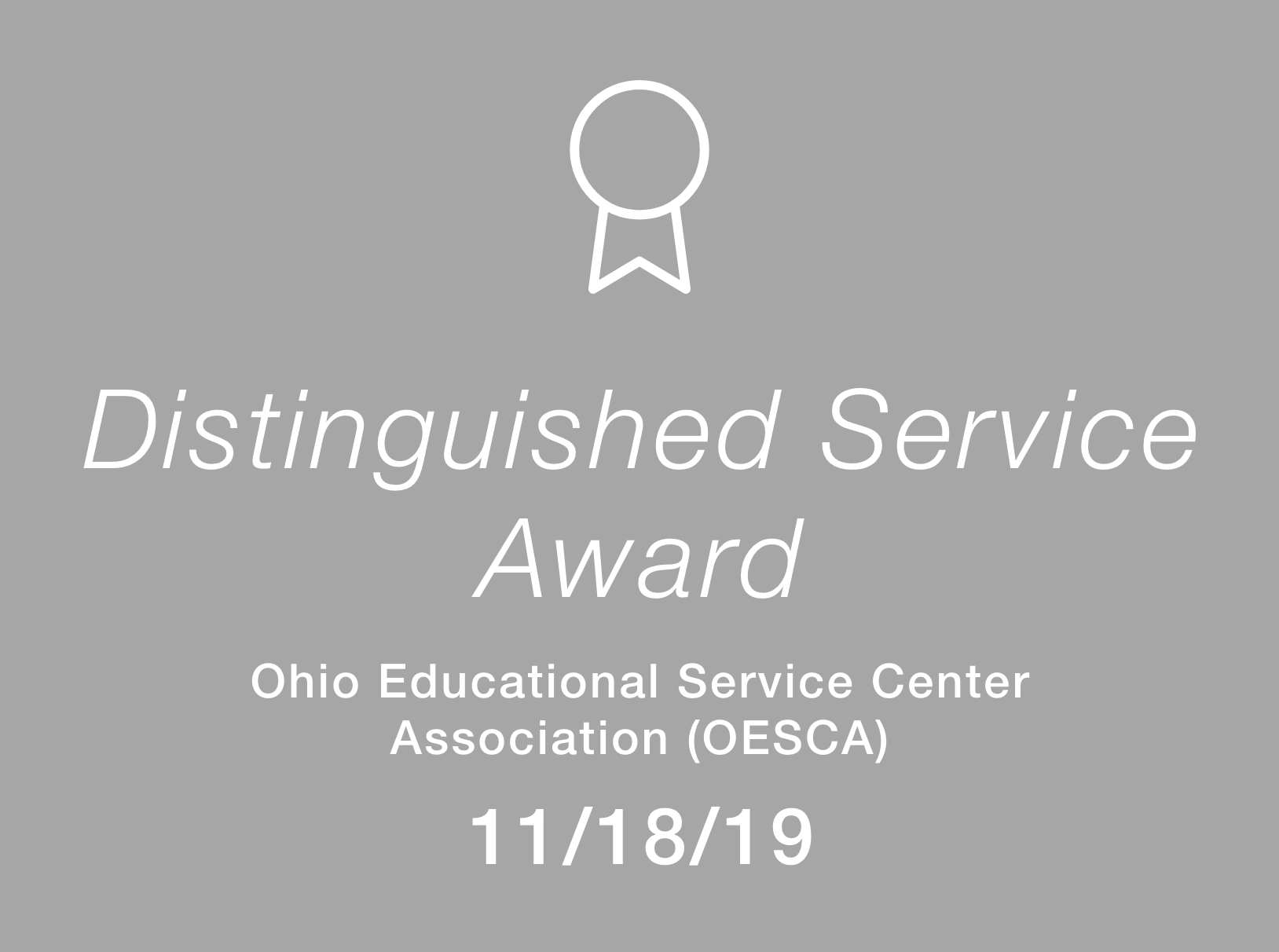 Marrying public education with business manufacturing is being spearheaded by Mark Lamoncha. Mark's knowledge and experience has allowed him to put problem solving techniques in the hands of young students with a breakout program in Crestview Local School District in Columbiana, Ohio. His partnership with SilverApple, a learning community that provides cohorts of educators and their community and/or industry partners an opportunity to explore and implement instructional practices into their classrooms, brought problem based learning to 3rd and 4th grade students tasked with creating a solution for removing excess sand from molds.