Before you apply for a career at Humtown, we think that it's important for you to see what it would be like to actually work here. The videos below will give you a virtual tour and inside look into 'a day in the life' of several different positions at both of our manufacturing facilities. Hear from Humtown team members, explore different positions and discover the benefits of working at Humtown.
A Day in the Life of
a 3D Finisher
Humtown Additive
Leetonia, OH
A Day in the Life of
aN Operator & FINISHER
Humtown Products
Columbiana, OH
What is an Industrial Athlete?
Industrial Athletes are trusted team members who engage their total being and unique talent to optimally perform in creating value for others. A high-performing Industrial Athlete is often competitive, hardworking, passionate about manufacturing – and actually wants to come to work. If you don't enjoy your job, then you're not going to have a purpose or a passion. Humtown will help you discover your unique talents and help turn your passion into performance. Check out the video of some of our Industrial Athletes telling their story.
Come Join Our Growing Team of Industrial Athletes
At Humtown, we call our team members Industrial Athletes rather than just employees. We believe that work should be a place of performance – and team members should be rewarded for their performance. We are scouting for people who are excited to work in manufacturing. Just as an athlete performs in the sport that they are passionate about, we are looking for people who are passionate about manufacturing and excited to engage with their work – and get rewarded for it.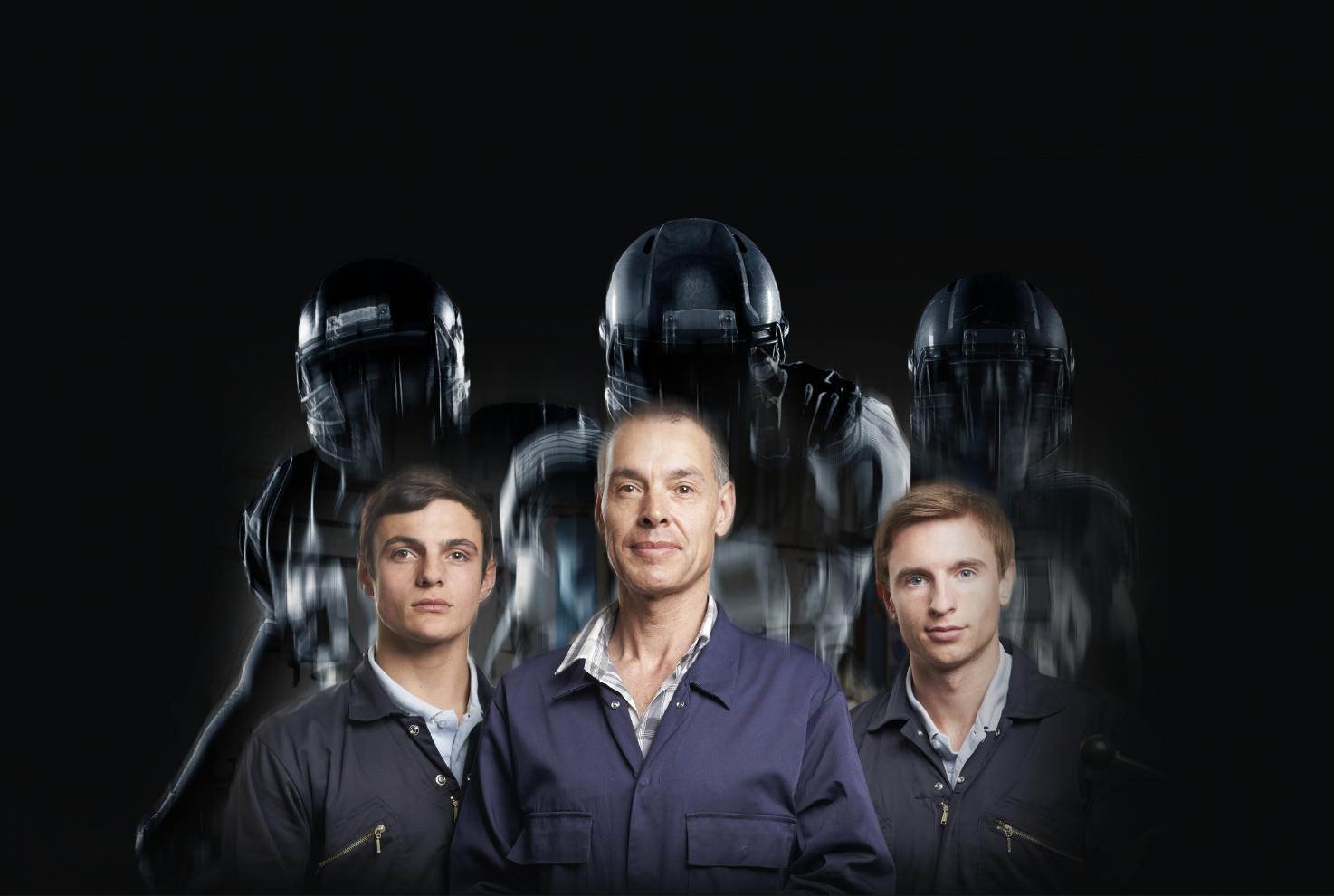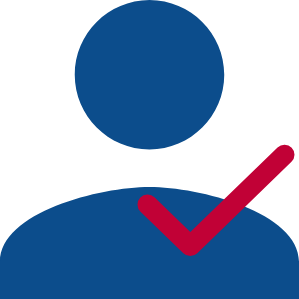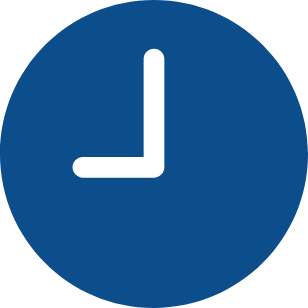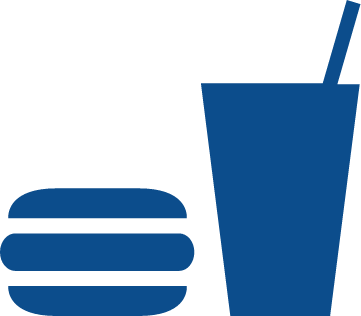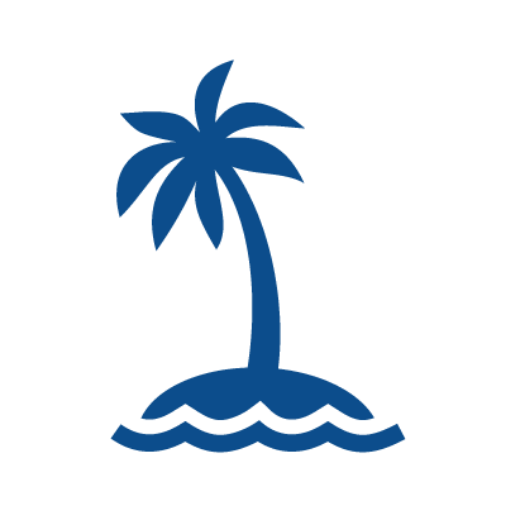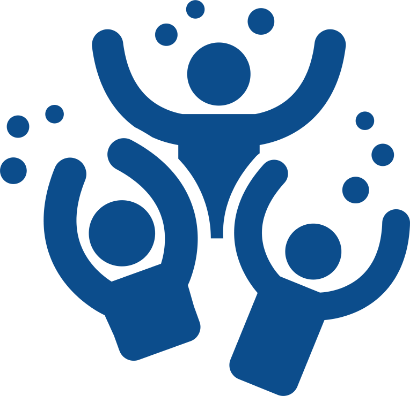 CULTURE MATTERS
AT HUMTOWN
At Humtown, above all else, our culture is what matters most. We believe in fostering a work culture that maximizes the potential of our workforce. We do this by creating an environment where the following values are present:
✔

   Teamwork

✔

   Attention to Quality

✔

   Integrity & Honesty

✔

   Employees Matter

✔

   Innovation & Collaboration
✔

   Among Team Members
✔

   Persistence Through Challenges
✔

   Appreciation of Each Other
✔

   Motivation Through Positive
✔

   Goals & Empowerment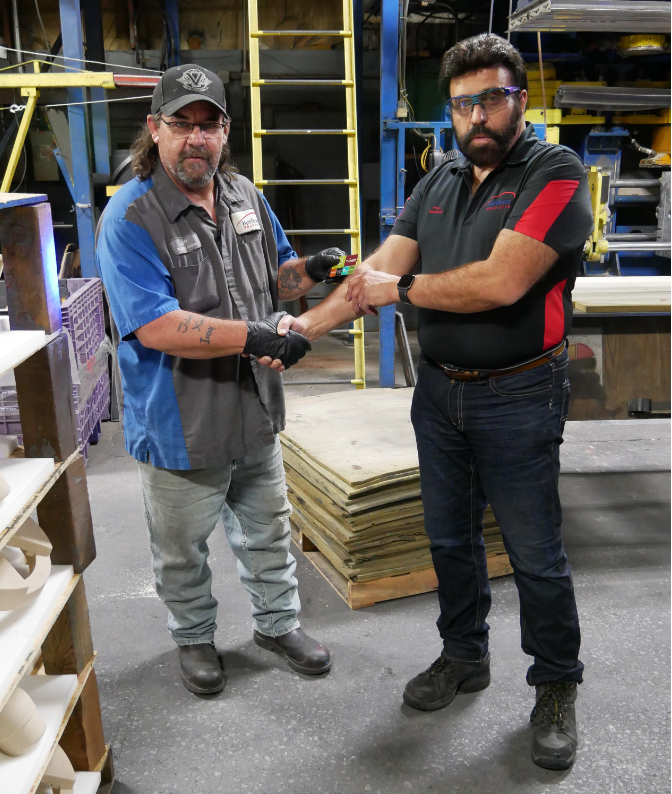 If you are interested in becoming an Industrial Athlete, we encourage you to apply for one of our open positions by clicking the button below.