HUMTOWN ADDITIVE's 3D PRINTING FACILITY
600 Cherry Fork Ave,
Leetonia, OH 44431
HUMTOWN PRODUCTS' CONVENTIONAL FACILITY
44708 Columbiana-Waterford Rd.
P.O. Box 367
Columbiana, OH 44408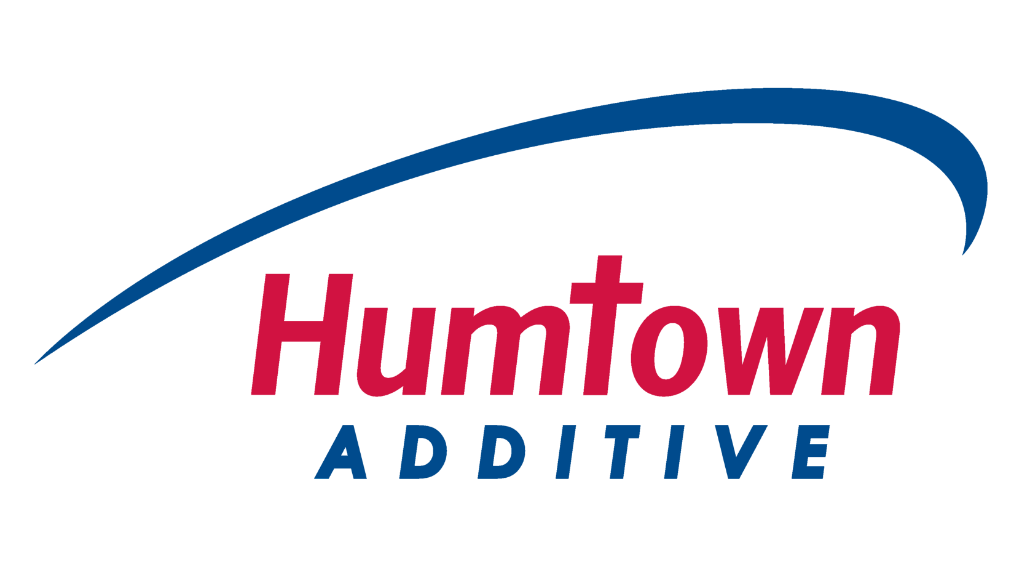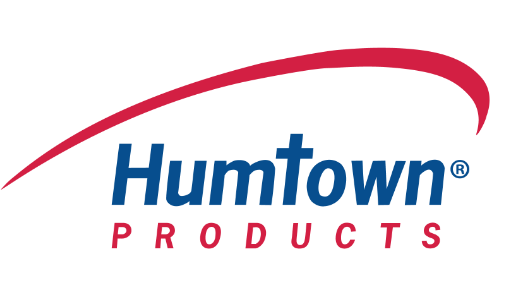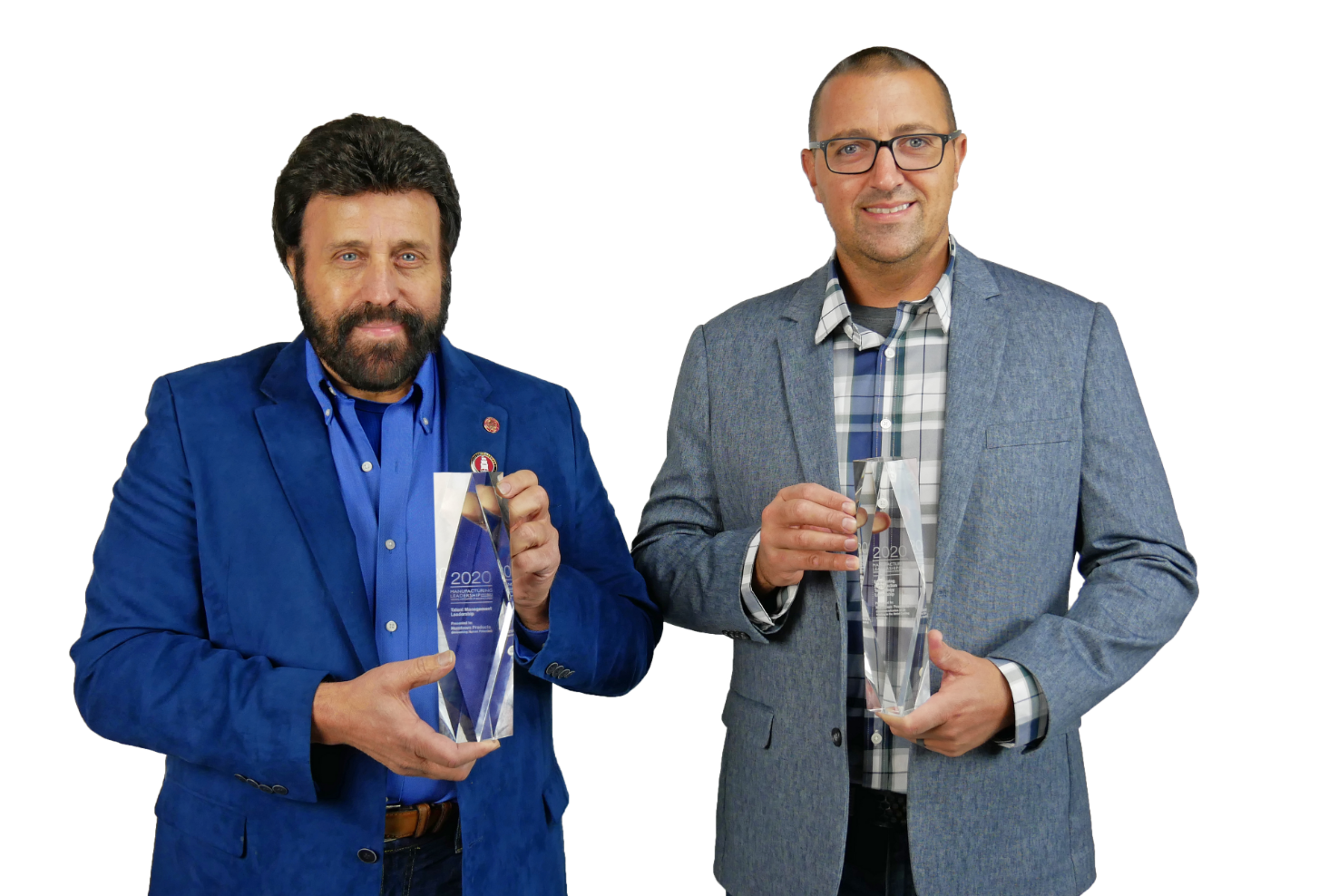 FREQUENTLY ASKED QUESTIONS
Trust us, we know that sand cores and molds can get complicated. Lucky for you, Brandon and CR are two of the best solutions providers in the business, and they have the answers to your questions. But to help you out, we have listed all of the most frequent questions (and answers) that we get asked on our FAQ page. And if you have a question that isn't answered below, not a problem! You can ask your own question at the bottom of the page.