At Humtown Products, we believe in having a work culture that maximizes the potential of our workforce. This means we intentionally strive to make Humtown Products a place where people genuinely want to work. We do this by creating an environment where the following values are present:
Teamwork
Attention to Quality
Integrity & Honesty
Employees Matter
Innovation & Collaboration Among Management & Staff
Persistence Through Challenges
Appreciation of Each Other
Motivation Through Positive Goals & Empowerment
Similar to a professional sports team, our employees include Team Coaches and Industrial Athletes. In a conventional industrial work environment, Team Coaches are Supervisors and Industrial Athletes are Industrial Workers. At Humtown, we know our sand core & mold products and are only as good as our Industrial Athletes, and it is up to our Team Coaches to provide our Athletes with the goals, motivation and coaching to achieve high levels of performance. In addition, it is up to our Industrial Athletes to be coachable team players! If Humtown Products sounds like a company you would like to be part of, please apply for the positions that are posted.
Click on the link below to see and hear how we make a difference in the lives of our employees.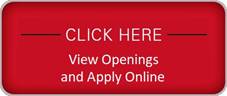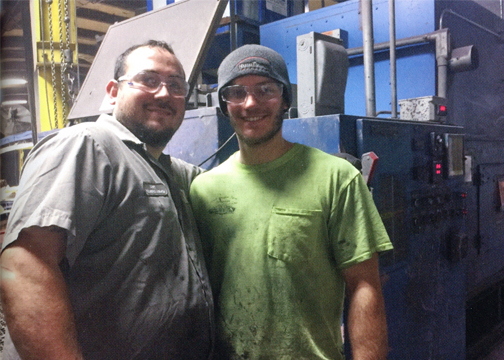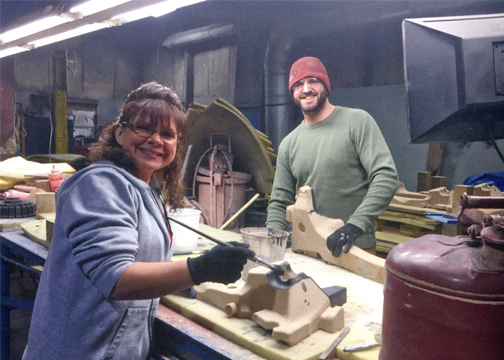 "Something I like to do here is make everyone feel appreciated no matter what the task."
– Aaron, Team Coach
"Everyone wants to do a good job here. They care about their job and aren't here just for a paycheck, they want to do good."
– Jacob, Industrial Athlete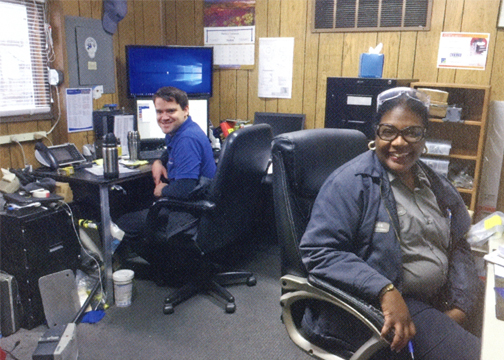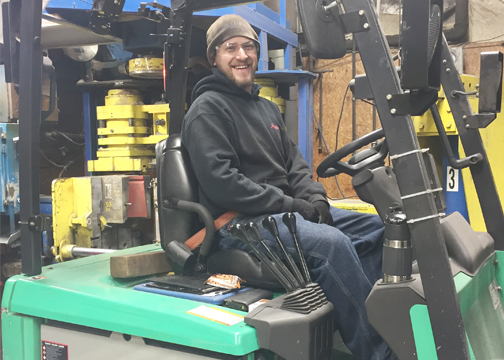 "We matter here, something we have that I've never had anywhere else is an owner that cares."
– Brian, Industrial Athlete
"I try and share as much of my knowledge as I can…"
– Zachary, Team Coach