Global Perspective on Sand 3D Printing
Join Brandon Lamoncha and other global industry experts for a series of conversations around the opportunities and growth of additive manufacturing. Brandon will be speaking with AM experts in Brazil, India and Mexico. Each of these 30-minute conversations will involve dialogue between Brandon and another industry expert, with time at the end for Q&A. Then immediately following each session, participants can virtually network with others that are also interested in global growth.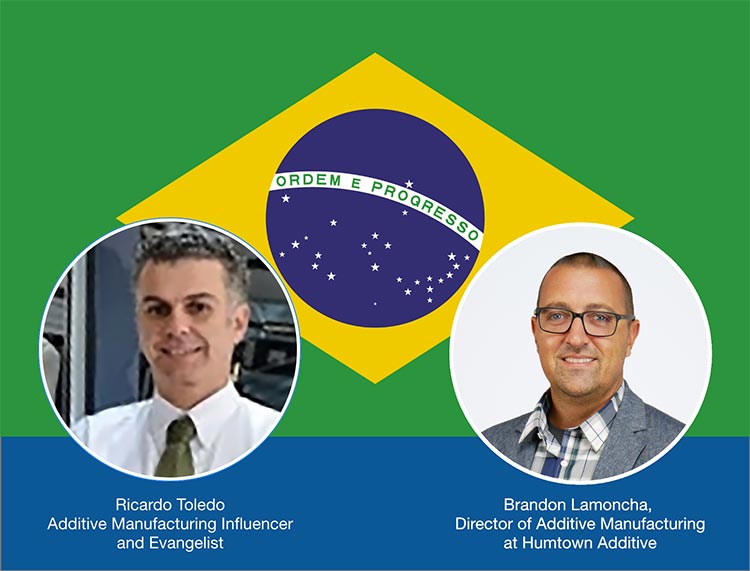 Brandon kicked the series off on January 20th, 2021 with a conversation featuring Ricardo Toledo, 3D printing influencer and evangelist located in Brazil. They tackled topics such as why Brazil is ready for expansion in the 3D market, recent OEM success stories in Brazil, and much more.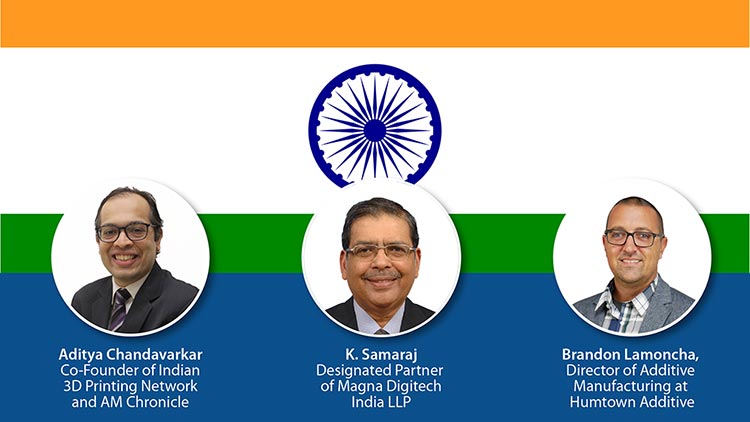 Brandon continued the series on February 17th, 2021 with Indian 3D printing experts Aditya Chandavarkar and K. Samaraj about the growth and opportunities of additive manufacturing in India.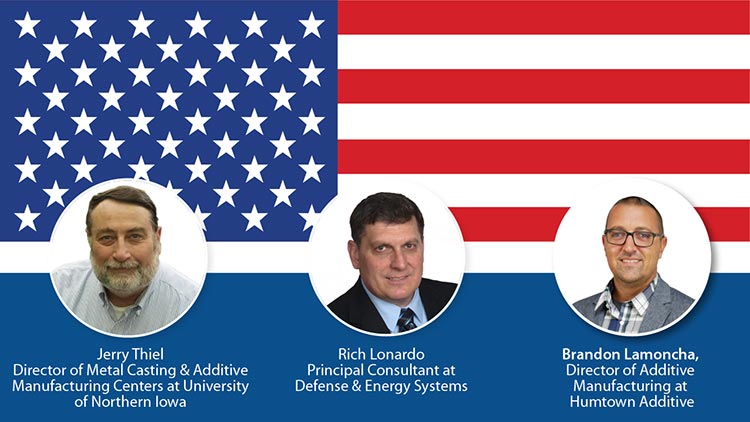 For the third session of the series held March 17th, 2021, Brandon brought it home to the USA! He talked with Jerry Thiel along with Rich Lonardo on the growth and opportunities of additive manufacturing right here in the states.