Conventional Sand Cores & Molds

Conventional Sand Cores and Molds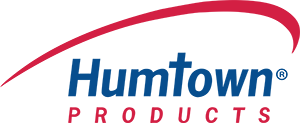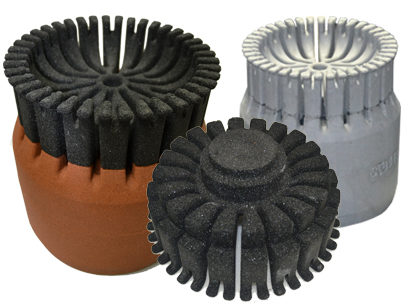 Production Equipment
Sands in Stock
Core Coatings
Powder Additives
Resin Binders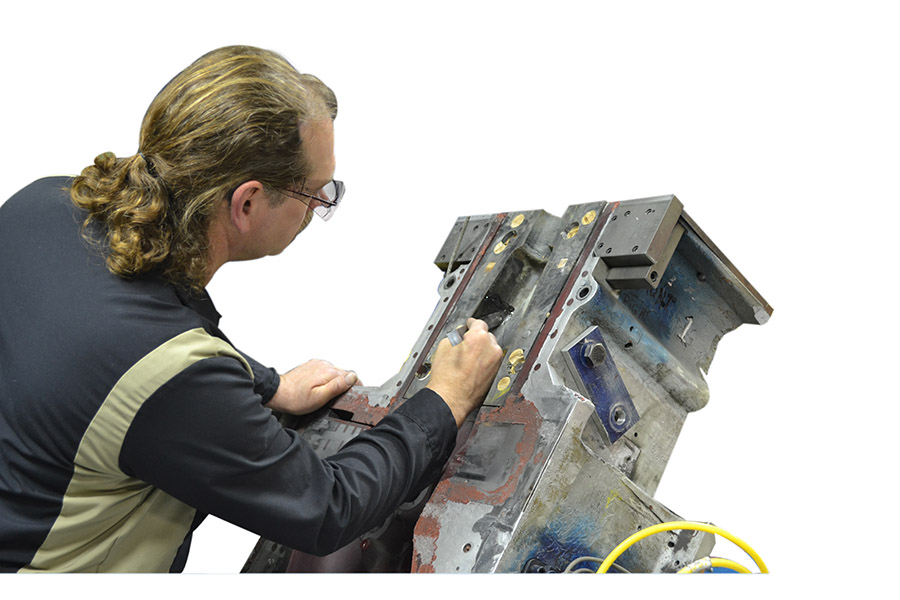 In-house tooling repairs, modifications and rigging.
With over 50 years of experience in the foundry industry, Humtown Products is equipped in the manufacturing, packaging and delivery of sand cores and molds.
We understand just how many different types and sizes of sand cores and molds are used in today's marketplace
We manufacture sand cores and molds utilizing the latest industry technology
Our team has the knowledge and experience to produce any custom sand core and mold order or help you through any production setback.
We have the capability of producing extremely high quality sand cores and molds in a wide variety of sizes, weights and configurations – from the simplest to the most complex designs.
OUR SAND CORE CAPABILITIES INCLUDE:
Cold Box
Air Set
Core assemblies
Emergency resourcing
Intricate sand cores
Low production to high production quantities
Any sand, additive or wash requested
HUMTOWN SAND CORE AND MOLD PRODUCTION FEATURES:
Two production areas
A firewall separates the production areas to ensure production continues in case of a fire
Multiple backup machines
In-house tooling repairs, modifications and rigging
Extra warehouse space to stock our customers' sand cores and molds onsite
On-time delivery
Consultations to foundries needing to troubleshoot sand core and mold production
Made in the USA
Humtown's expert sand core and mold making, customized packaging and on-time delivery ensures that you'll receive the sand cores and molds you need on time, every time.