Training & Consulting for
3D Sand Printing at Your Facility
Do you want to learn more about how you can use 3D sand printing in your business? Are you interested in potentially putting a 3D sand printer in your facility? As one of the earliest pioneers of this 3D sand printing / additive manufacturing technology, you can hire Humtown's Director of Additive Manufacturing, Brandon Lamoncha, to help you integrate this technology into your manufacturing process.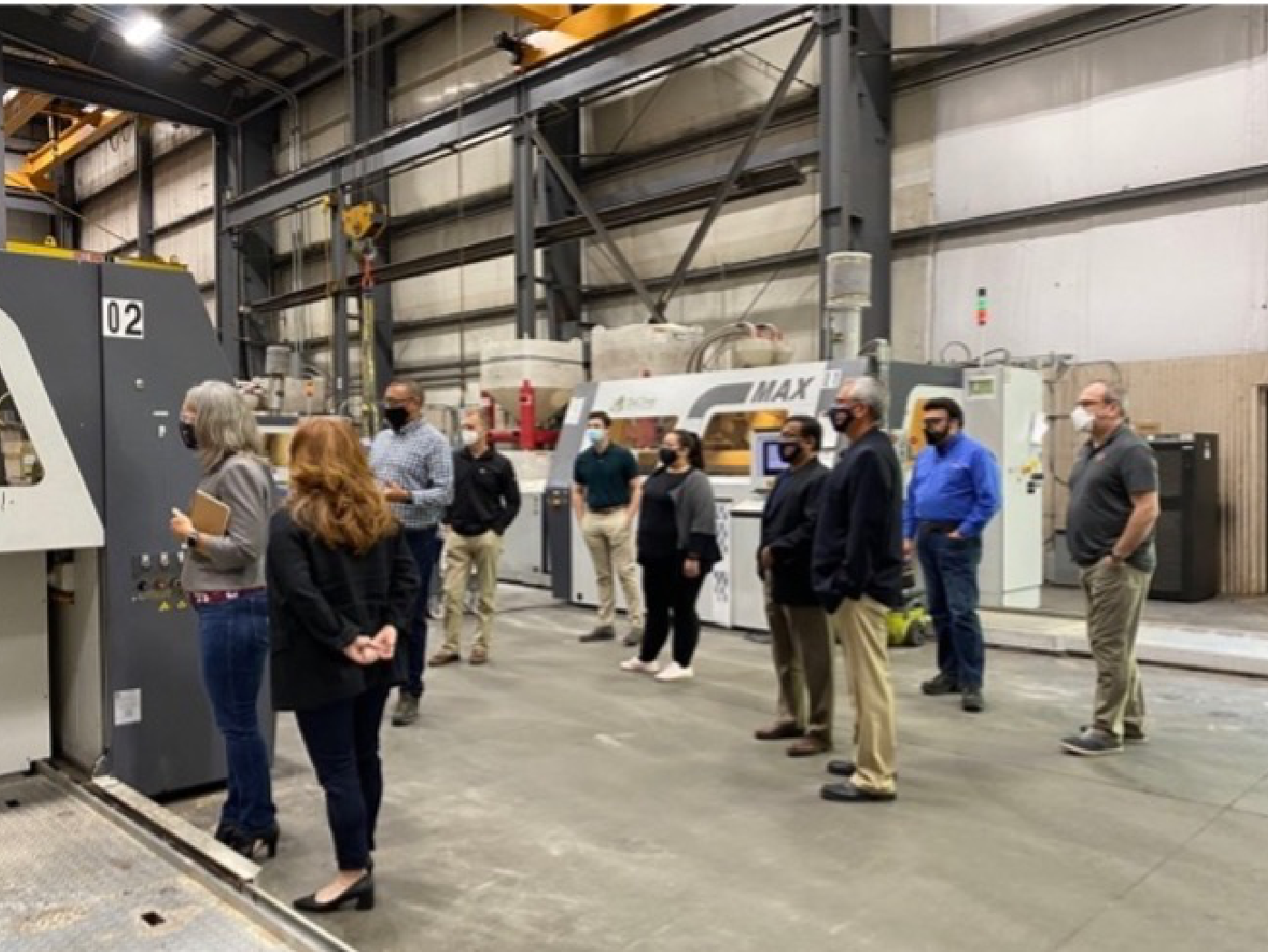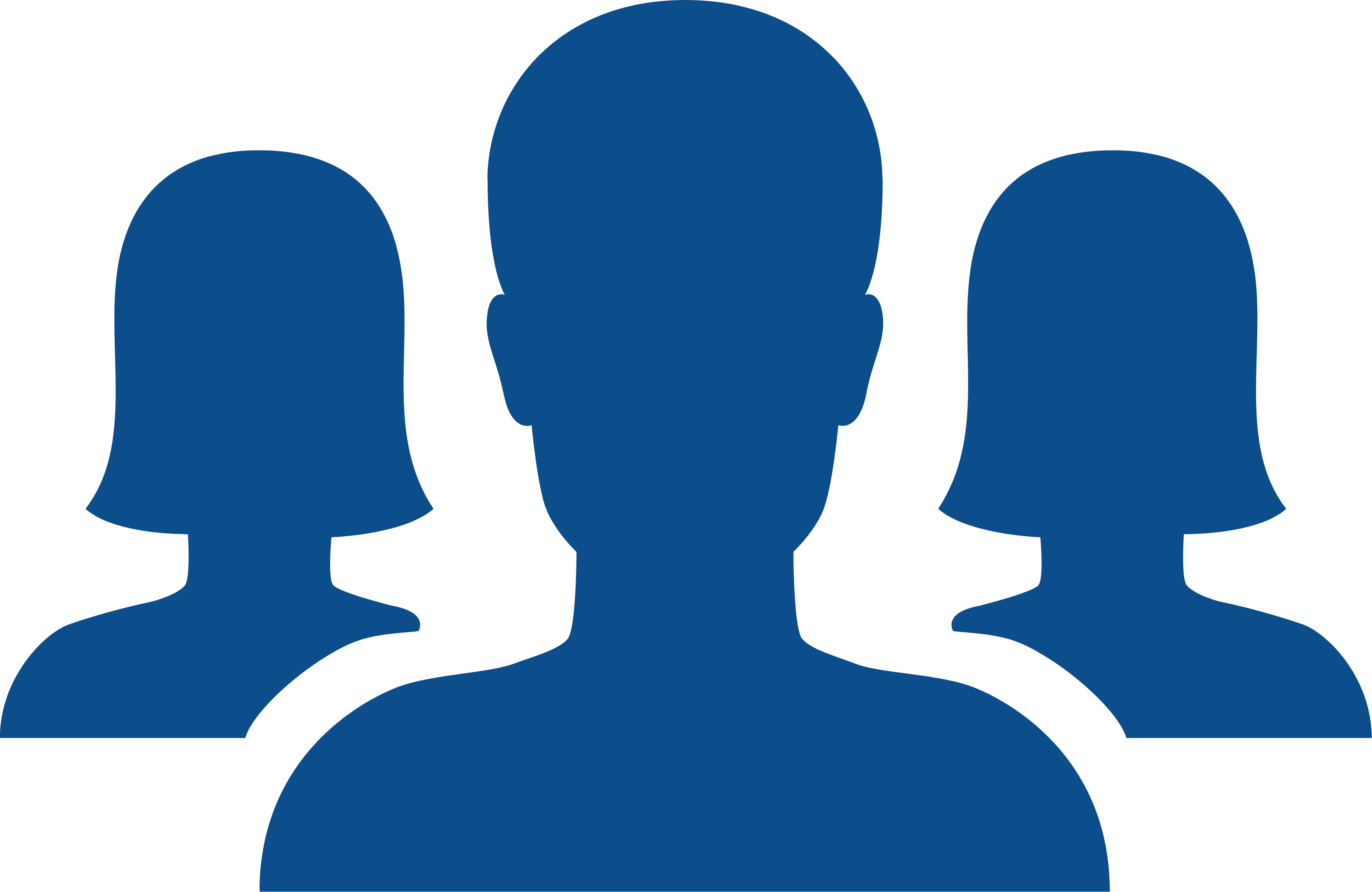 This service is for anyone who is interested in adding a 3D printer to their facility or has been talking about 3D printing for a while but is not sure where to start.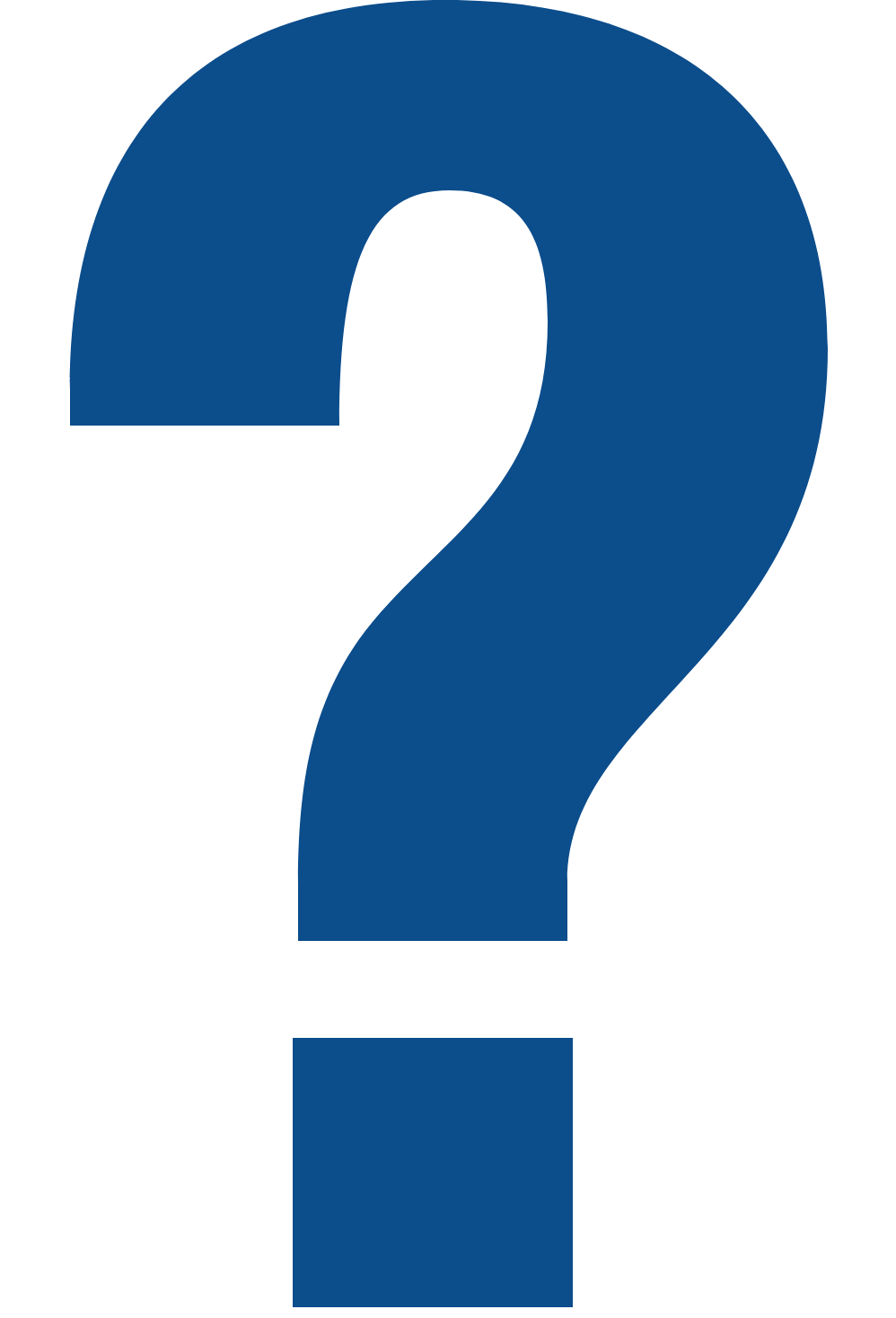 We can help you develop and implement a plan to integrate 3D printing technology into your current production process to reach your goals.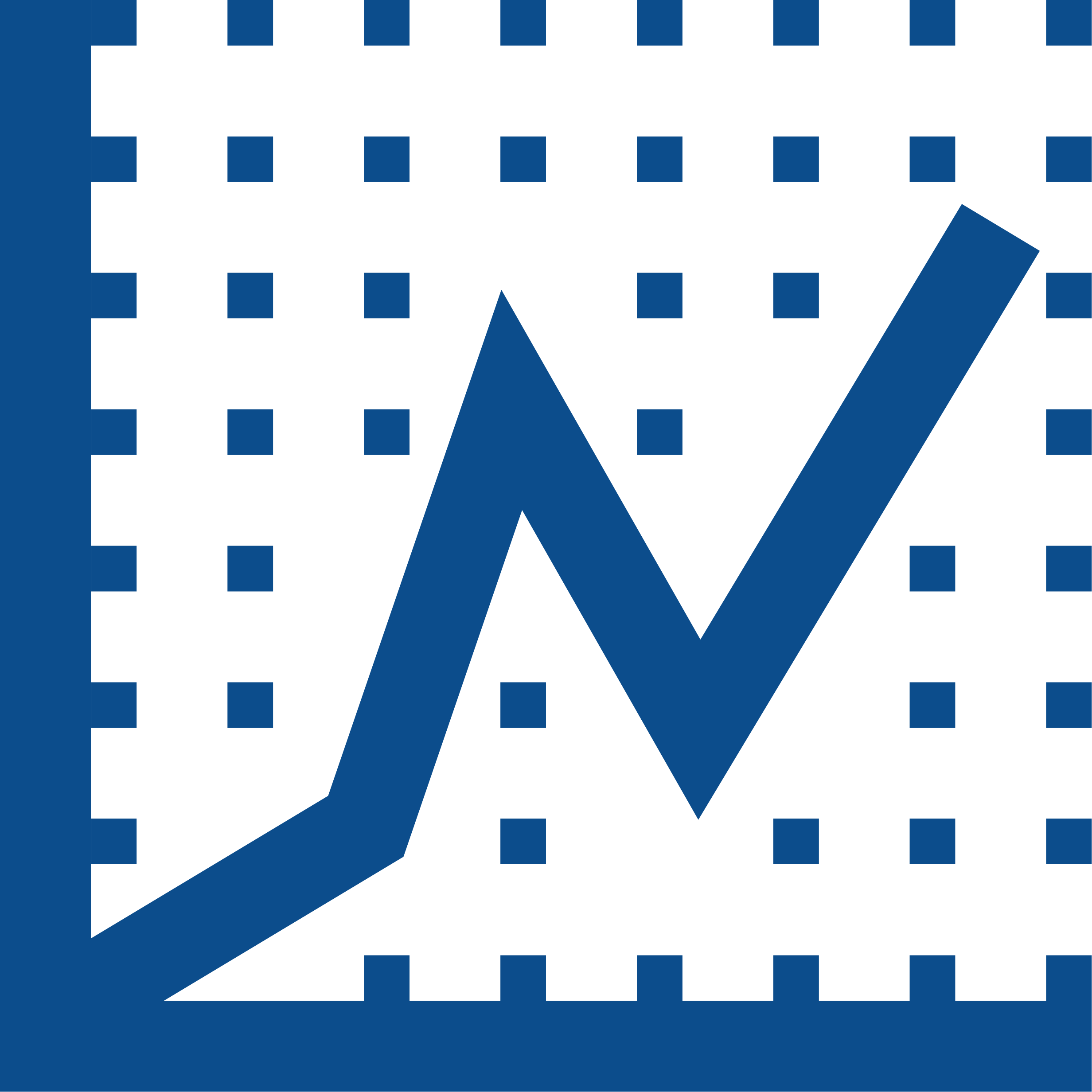 Calling upon the knowledge that Brandon has gained over 20 years in the foundry industry, you will integrate this additive technology quicker and more effectively.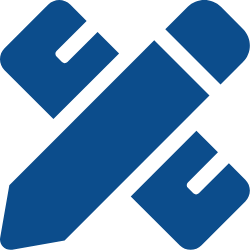 Brandon will share his 3D expertise through a series of on-site and virtual meetings. The relationship will be tailored to meet the customers goals.
Meet Our 3D Sand Printing Expert: Brandon Lamoncha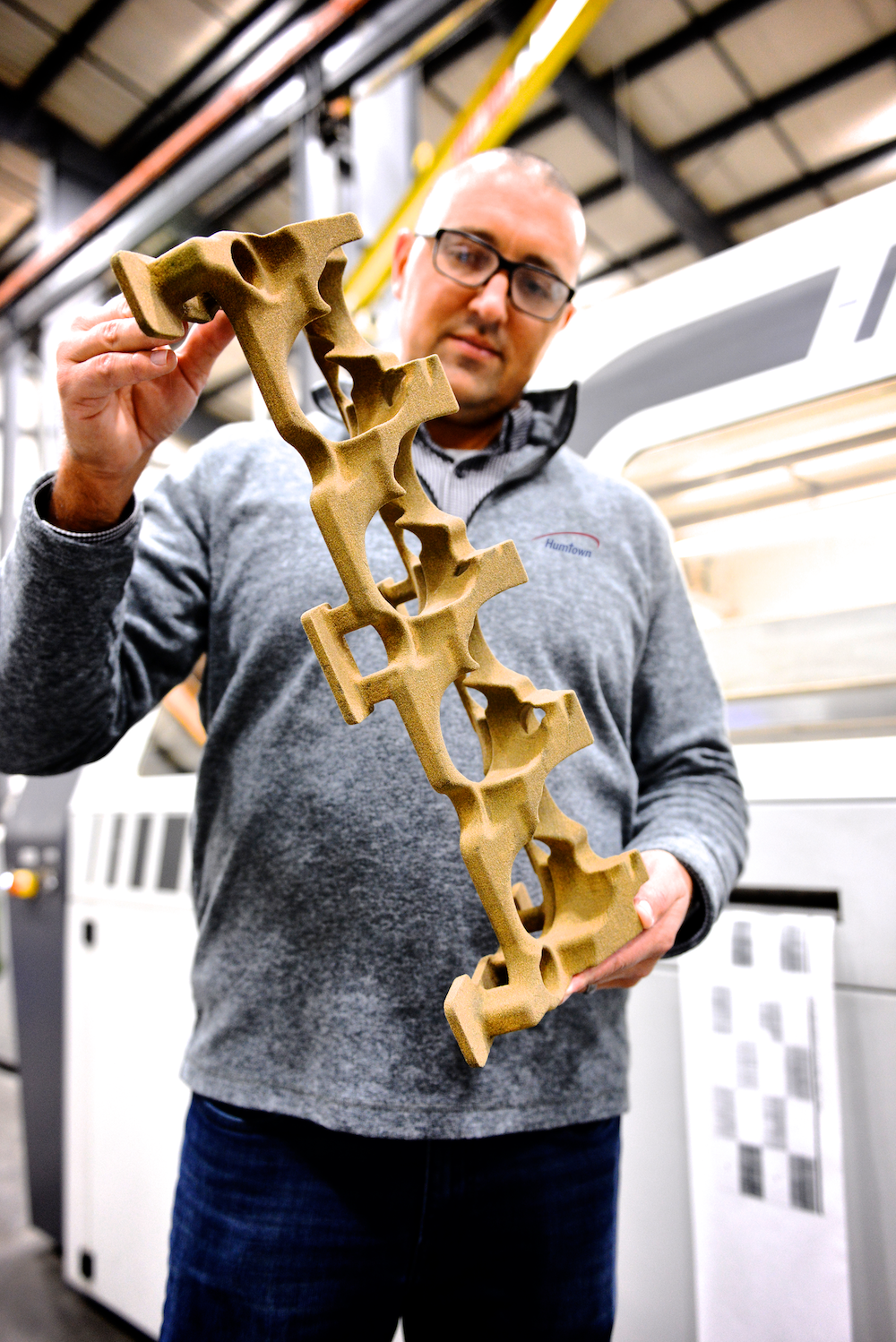 Brandon Lamoncha is the Director of Additive Manufacturing at Humtown Additive. Now with Humtown for over 20 years, Brandon started as a Computer Aided Machinist (CAM) where he learned how to produce tooling for things like engine components, glass molds, aerospace applications and other foundry products. This tooling background has allowed Brandon to seamlessly transition companies from traditional manufacturing over to toolingless additive manufacturing.
Brandon helped Humtown become the first conventional core shop to successfully commercialize 3D sand printing. He now manages Humtown Additive's facility that houses the most 3D sand printers under one roof in North America. Brandon has traveled the world providing 3D sand printing consulting help to several major corporations.
If you are interested in further exploring additive manufacturing training & consulting from a 3D sand printing expert, drop your contact information below and we will be in touch with you shortly.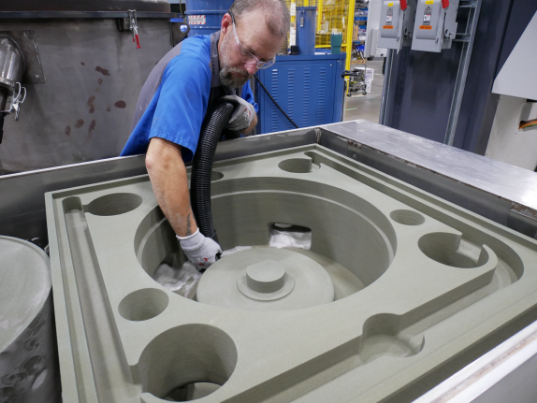 3D Printed Sand Cores & Molds
At Humtown, we are also world leaders in 3D printed sand cores and molds. Humtown Additive, a division of Humtown that specializes in the additive manufacturing of sand cores and molds, now boasts a fleet of 3D sand printers in their manufacturing facility in Leetonia, Ohio. This toolingless technology has led Humtown into industries and applications that were never thought possible.