Conventional & 3D Printed Sand Cores and Molds
CONVENTIONAL AND 3D PRINTED SAND CORES AND MOLDS
Humtown Products is a family-owned company dedicated to serving the foundry industry with the highest-quality products possible. First established as a Pattern Shop in 1959, Humtown earned a reputation for superb craftsmanship and attention to detail. That reputation grew right along with the company as it began serving the core-making needs of foundries throughout the Midwest. Humtown Products contributes to the manufacturing of parts and equipment used in a diverse array of industries including: Agriculture, Construction, Manufacturing, Mining, National Defense, Public Utilities and Transportation. We're here to be your solution provider through building relationships and offering unparalleled quality products and services. We don't just sell a product, we're with you every step of the way to make sure the product you ordered is delivered on time and produces a quality casting you're proud to deliver to your customer. Our service doesn't stop once the cores or molds are delivered; it continues throughout the casting process. At Humtown Products, you're not just a number; you're a valued client.
WHY CHOOSE HUMTOWN PRODUCTS?
Family owned business for over 50 years
ISO 9001: 2015 Certified
Open 6 days a week
Return packaging credit
Made in the USA
Real time documentation process
Advanced industry technology
On-site shop for tooling repairs, modifications and rigging
Solution Providers available to assist clients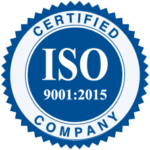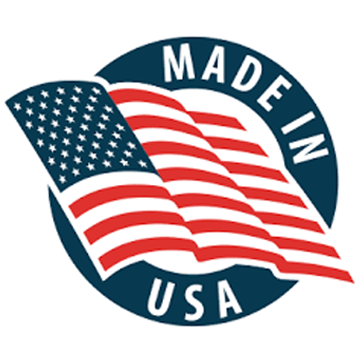 Conventional Sand Cores and Molds
Humtown Products manufactures conventional cold box and air set sand cores and molds. From simple production jobs to highly complex cores, emergency resourcing to long term production jobs, Humtown is always ready to respond with high-quality sand cores and molds.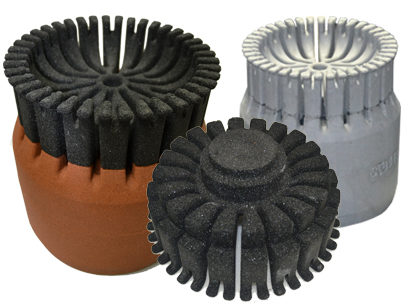 Designing the Future of Sand 3D Printing
Humtown partnered with nTopology and Penn State on an exciting project to design a fully functional robot arm. Project participants gathered to discuss the results to create an end-to-end digital sand casting workflow. Watch the recorded session along with the Q&A segment.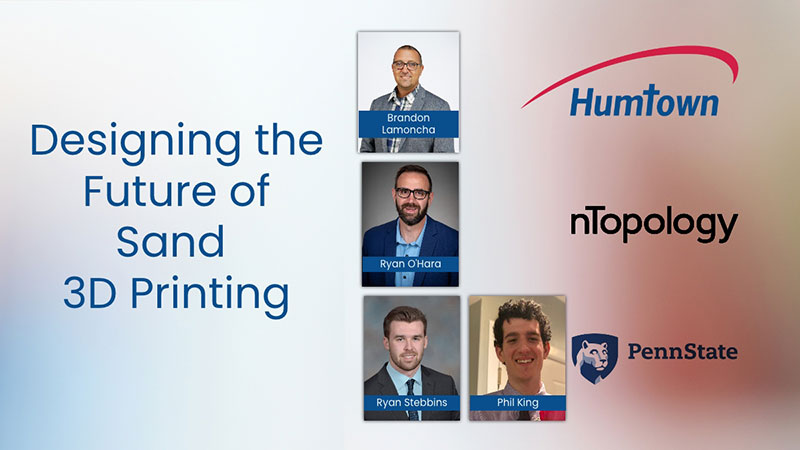 NAM Award-Commercialization of 3D Printing in the Metal Casting Industry
Watch Brandon Lamoncha talk about Humtown's National Association of Manufacturers Leadership Award – Commercialization of 3D Printing in the Metal Casting Industry, in the category of Engineering and Production Technology Leadership.
2020 NAM Award-Unleashing Human Potential
Watch Mark Lamoncha talk about Humtown's National Association of Manufacturers Leadership Award – Unleashing Human Potential, in the category of Talent Management Leadership.
---
Manufacturing Day 2020 with Crestview Middle School Students and Freshmade 3D
Humtown partnered with Freshmade 3D and held a virtual Manufacturing Day event for the 4th and 5th grade students at Crestview Middle School. Students were shown videos of Humtown's 3D printing facility and a Q & A took place where students were able to ask questions about each of the companies and what it is like to work in manufacturing.

On-time Delivery
By using our dedicated fleet of air-ride equipped trailers and providing customized packaging, we can deliver quality sand cores and molds on time, every time.
---

Reverse Engineering
We can reproduce any product following a detailed examination of its construction & composition. We have the ability for reverse engineering using our Romer Arm with Integrated Scanner.

Foundry Consulting
Is your business lower than your capacity? Are you losing out on proposals because your price is too high? Are your profits lower because your core-making is inefficient? We can help! We'll show you how to lower casting quotes by lowering core costs—and how to make a profit on special & difficult jobs you've turned down in the past!
---

SolidWorks Design
We use SolidWorks 3D CAD software as our foundation of tooling design to quickly and proficiently deliver designs in as little as two weeks.

Emergency Resourcing
You can count on Humtown to be there to supply the cores and molds needed to keep your casting line running on schedule. Don't let a core room problem in your facility delay your delivery schedule, call Humtown to supply the cores and molds needed to keep your line running and castings delivered on time.
---
Humtown Products News & Events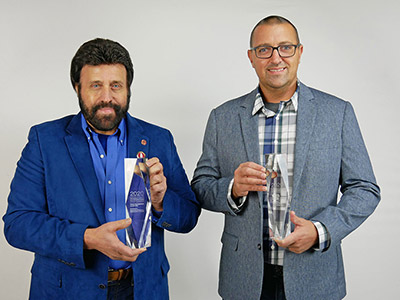 Humtown Products Wins 2020 Manufacturer of the Year from The National Association of Manufacturers—The foundry industry is one of the most ancient trades on earth, and until recently has been practiced much the same way as it has been for centuries. Disruptive innovation has been brought to the industry by Humtown Products, who has recently been selected as the 2020 Manufacturer of the Year by the National Association of Manufacturers (NAM) in the small to medium enterprise category.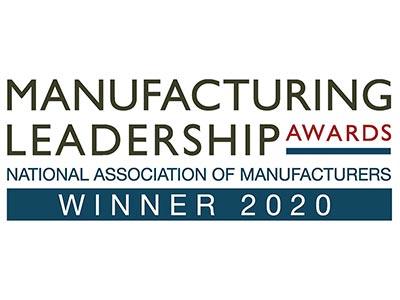 National Association of Manufacturers Selects Humtown Products for Two Prestigious National Manufacturing Leadership Awards
Humtown Products has recently been awarded two – yes, two – Manufacturing Leadership Awards by the National Association of Manufacturers (NAM) for their outstanding achievement in two categories…
READ MORE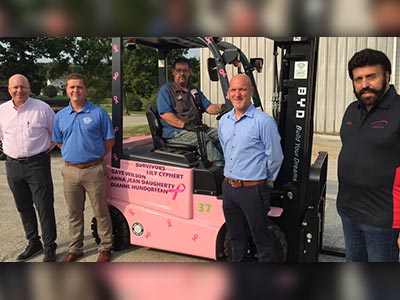 Humtown, Valley Industrial Trucks Team Up for Breast Cancer Awareness COLUMBIANA, Ohio — Aside from daily practical use, a vehicle at Humtown Products also sends an uplifting message of hope and awareness. That's because this particular lift truck is painted pink in order to call attention to the survivors and those lost to breast cancer. READ MORE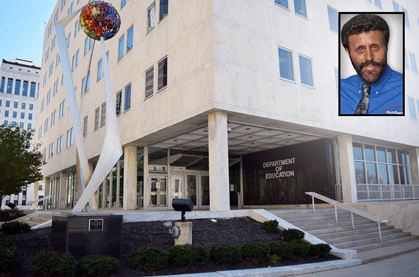 Mark A. Lamoncha of Leetonia was appointed to the State Board of Education for a term beginning Jan. 2, 2019, and ending Dec. 31, 2022, Gov. John R. Kasich announced Wednesday. Lamoncha is the president and CEO of Humtown Products in Columbiana. The board is made up of 19 members — 11 who are elected and eight who are appointed by the governor. READ MORE
Industry Memberships & Company Partners