Conventional & 3D Printed Sand Cores and Molds
CONVENTIONAL AND 3D PRINTED SAND CORES AND MOLDS
Humtown Products is a family-owned company dedicated to serving the foundry industry with the highest-quality products possible. First established as a Pattern Shop in 1959, Humtown earned a reputation for superb craftsmanship and attention to detail. That reputation grew right along with the company as it began serving the core-making needs of foundries throughout the Midwest. Humtown Products contributes to the manufacturing of parts and equipment used in a diverse array of industries including: Agriculture, Construction, Manufacturing, Mining, National Defense, Public Utilities and Transportation. We're here to be your solution provider through building relationships and offering unparalleled quality products and services. We don't just sell a product, we're with you every step of the way to make sure the product you ordered is delivered on time and produces a quality casting you're proud to deliver to your customer. Our service doesn't stop once the cores or molds are delivered; it continues throughout the casting process. At Humtown Products, you're not just a number; you're a valued client.
WHY CHOOSE HUMTOWN PRODUCTS?
Family owned business for over 50 years
ISO 9001: 2015 Certified
Open 6 days a week
Return packaging credit
Made in the USA
Real time documentation process
Advanced industry technology
On-site pattern shop for immediate rigging & tooling needs
Solution Providers available to assist clients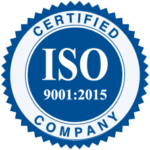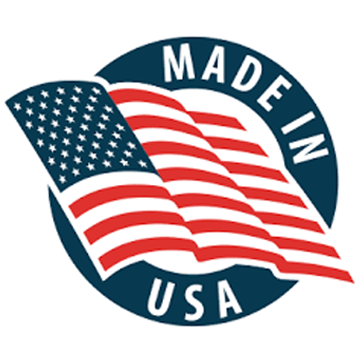 Conventional Sand Cores and Molds
Humtown Products manufactures conventional cold box and air set sand cores and molds. From simple production jobs to highly complex cores, emergency resourcing to long term production jobs, Humtown is always ready to respond with high-quality sand cores and molds.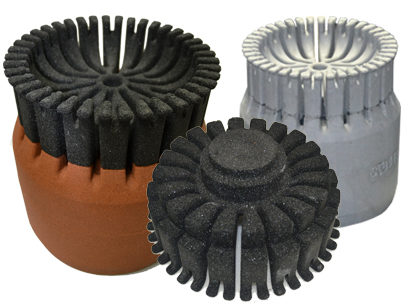 Installation of 3rd S-Max Sand Printer
Watch the time lapse video showing the installation of the 3rd S-Max sand printer at Humtown Products 3D printing facility!
Current Operations and Moving Forward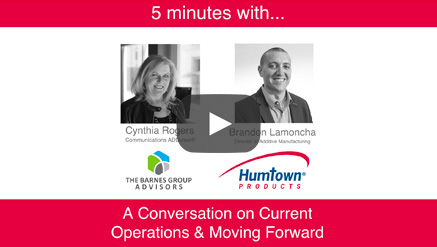 Cynthia Rogers from The Barnes Group Advisors talks with Humtown's Brandon Lamoncha about the adaptation of processes during these times and how things are moving forward.
---

On-time Delivery
By using our dedicated fleet of air-ride equipped trailers and providing customized packaging, we can deliver quality sand cores and molds on time, every time.
---

Reverse Engineering
We can reproduce any product following a detailed examination of its construction & composition. We have the ability for reverse engineering using our Romer Arm with Integrated Scanner.

Foundry Consulting
Is your business lower than your capacity? Are you losing out on proposals because your price is too high? Are your profits lower because your core-making is inefficient? We can help! We'll show you how to lower casting quotes by lowering core costs—and how to make a profit on special & difficult jobs you've turned down in the past!
---

SolidWorks Design
We use SolidWorks 3D CAD software as our foundation of tooling design to quickly and proficiently deliver designs in as little as two weeks.

Emergency Resourcing
You can count on Humtown to be there to supply the cores and molds needed to keep your casting line running on schedule. Don't let a core room problem in your facility delay your delivery schedule, call Humtown to supply the cores and molds needed to keep your line running and castings delivered on time.
---
Humtown Products News & Events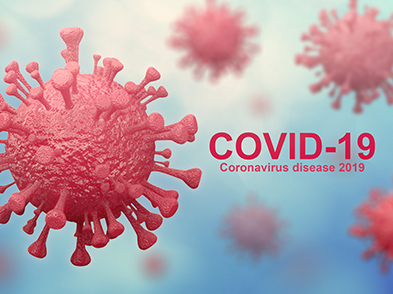 Continuation of Critical Infrastructure Operations
As you are aware, the United States is working to address the effects of the COVID-19 pandemic. In these unusual and difficult circumstances, it is more important than ever that certain essential businesses continue to operate in order to permit our country to maintain its critical infrastructure. We would like to take this opportunity to provide you with additional information regarding our role as an essential business.
READ MORE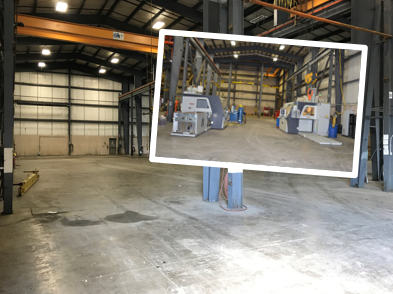 Humtown Products Grows by Doing More with Less COLUMBIANA, Ohio — Approaching 60 years in business, Humtown Products is operating at "ultra-high production," says its president and CEO, Mark Lamoncha, although it's doing more with less. READ MORE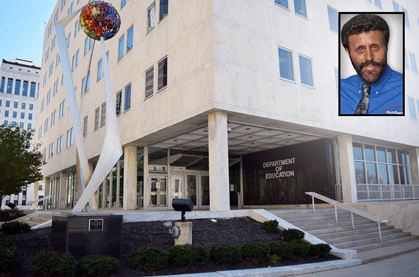 Mark A. Lamoncha of Leetonia was appointed to the State Board of Education for a term beginning Jan. 2, 2019, and ending Dec. 31, 2022, Gov. John R. Kasich announced Wednesday. Lamoncha is the president and CEO of Humtown Products in Columbiana. The board is made up of 19 members — 11 who are elected and eight who are appointed by the governor. READ MORE
Industry Memberships & Company Partners