Only Humtown
Offers the Dual Path
If a customer needs castings ASAP, and tooling hasn't yet been made, Humtown's dual path is the solution. While tooling is being made, Humtown Additive can 3D print toolingless sand cores and molds, eliminating unwanted lead time. Once tooling is completed, Humtown Products can manufacture the sand cores and molds conventionally, saving money. This gives foundries and OEMs the best of both worlds.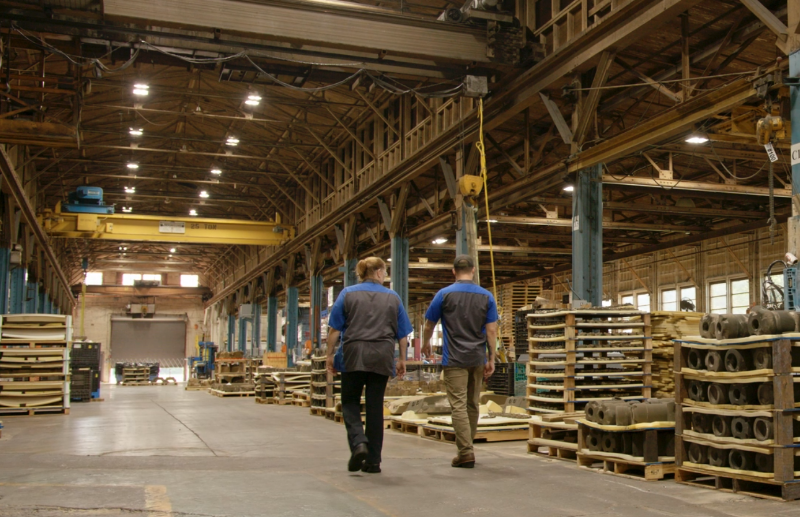 Sometimes Situations Require Simultaneous Production
If a deadline is extremely tight, we can use our 3D printing and conventional manufacturing at the same time. Once the tooling is created, Humtown can simultaneously 3D print and conventionally manufacture cores and molds if the quantity that is needed exceeds conventional capacity. This can help you meet your expedited deadline without compromising quality.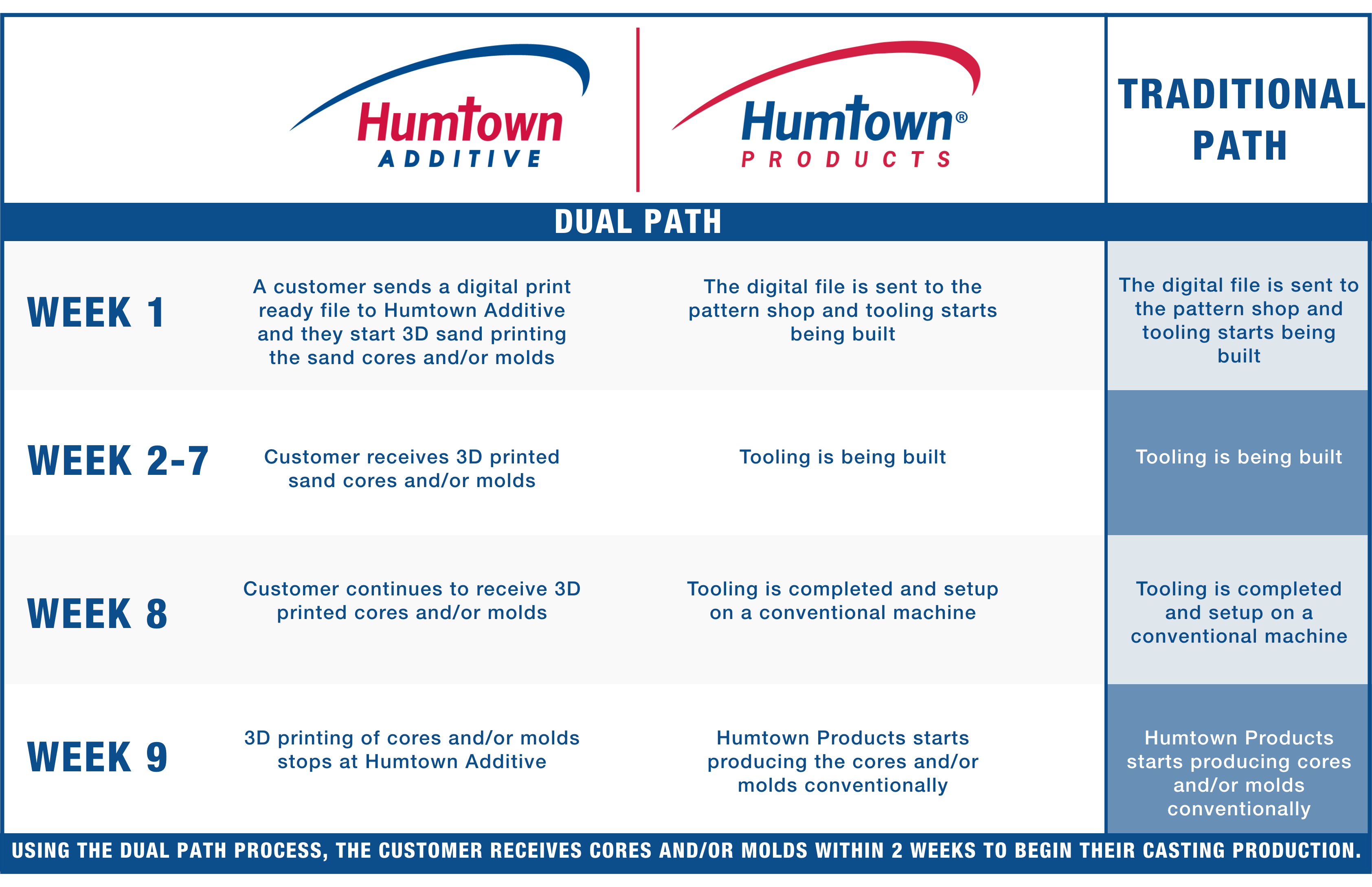 Humtown's dual path combines the time savings of toolingless additive manufacturing with the cost-effectiveness of conventional manufacturing. Are you interested in learning more about how Humtown can utilize 3D printing and conventional manufacturing to offer a dual path solution for you? Fill out the form below and let's chat.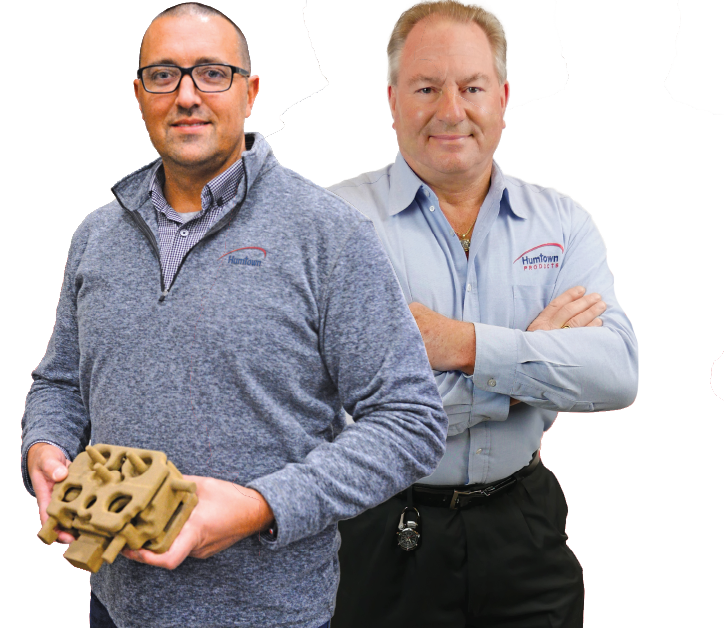 FREQUENTLY ASKED QUESTIONS
Trust us, we know that sand cores and molds can get complicated. Lucky for you, Brandon and CR are two of the best solutions providers in the business, and they have the answers to your questions. But to help you out, we have listed all of the most frequent questions (and answers) that we get asked on our FAQ page. And if you have a question that isn't answered below, not a problem! You can ask your own question at the bottom of the page.