" Your Solution Provider "
Humtown Products is a family-owned business dedicated to serving the foundry industry with the highest-quality products possible. First established as a pattern shop in 1959, Humtown earned a reputation for superb craftsmanship and attention to detail. That reputation grew right along with the company as it began serving the core making needs of foundries throughout the Midwest. Humtown Products contributes to the manufacturing of parts and equipment used in a diverse array of industries, including: Agriculture, Construction, Manufacturing, Mining, National Defense, Public Utilities, and Transportation.
Home of the World's Greatest Industrial Athletes!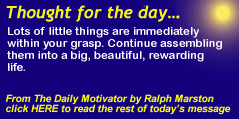 Humtown Products Copyright © 2014