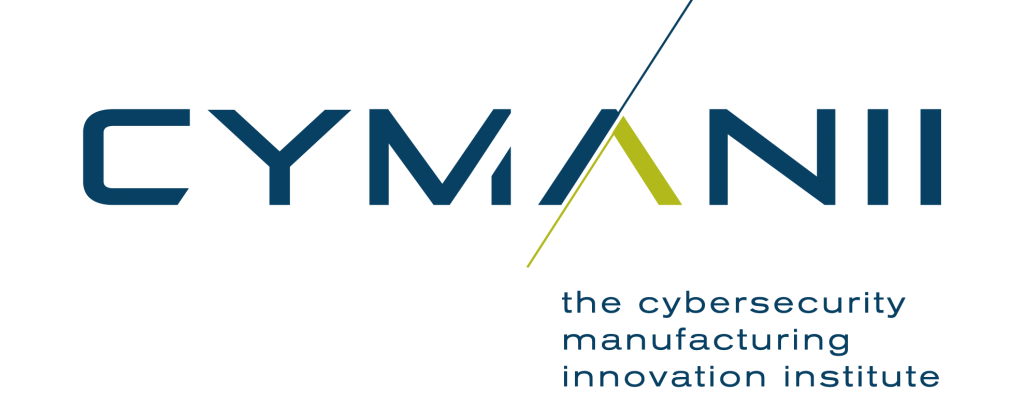 Humtown is a collaborative member of CyManII that contributes valuable additive manufacturing knowledge and experience to the institute's R&D initiatives.
Led by The University of Texas at San Antonio (UTSA), CyManII was launched in 2020 by the U.S. Department of Energy as a Clean Energy Manufacturing Institute to bring together the manufacturing industry, research and academic institutions, and federal government agencies to develop technologies that enable the security and growth of the U.S. manufacturing sector.
It is funded by the Office of Energy Efficiency and Renewable Energy's Advanced Manufacturing Office and co-managed with the Office of Cybersecurity, Energy Security, and Emergency Response.